Who are we?
The Explorers establishes an unprecedented inventory to archive and to transmit the diversity of an exceptional natural area whose strength relies on the emotion that generates its beauty. Part of a global project, this modern-day expedition mobilizes our century's skills and technologies to contribute to the preservation of our common heritage. In the wake of this adventure, The Explorers strengthens its ambition with the non-profit The Explorers Foundation.
Thanks to the mobolization of the private sector, to general public and to associations and institutional partners, The Explorers Foundation supports qualified and recognised actors on the ground, and allows them to carry out concrete actions in favour of our natural, cultural and human heritage.
The Explorers Foundation's mission is also to raise awareness to the challenges and issues of the preservation of this heritage, and to share, to enhance and to highlight the daily actions conducted on the field by the actors it supports.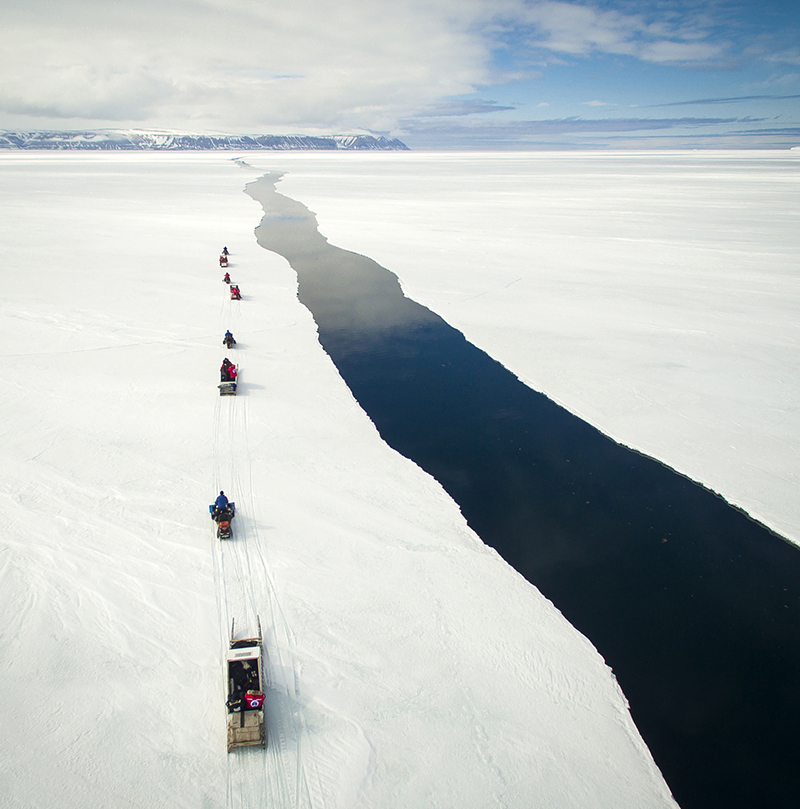 The Explorers Team in Arctica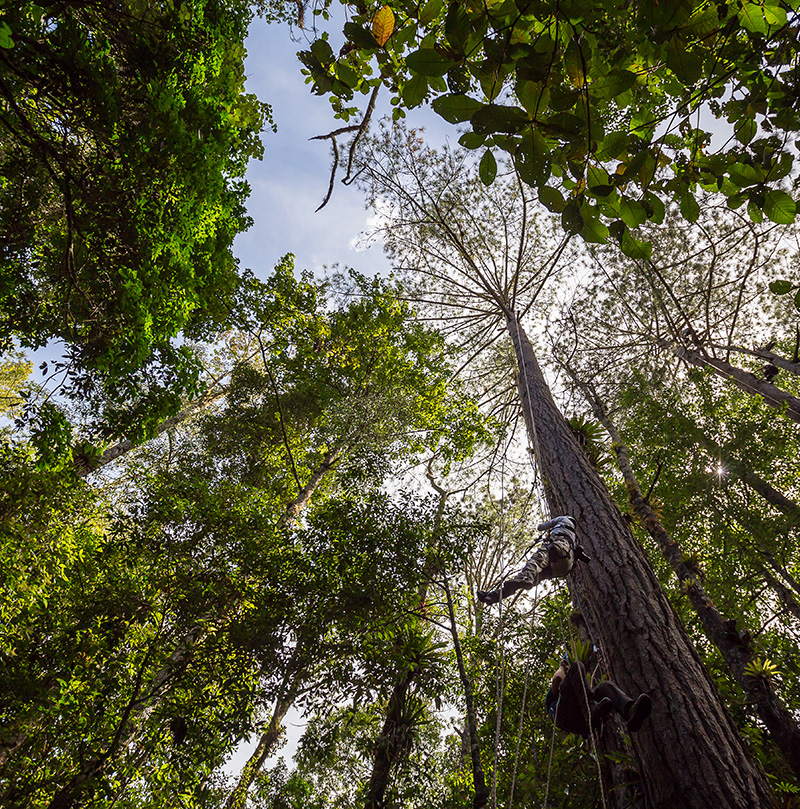 The Explorers Team in Honduras
Objectives
Facing the threats to this legacy, and on the basis of the general and collective awareness for the preservation of our common world heritage, The Explorers Foundation aims to:
Contribute concretely to fauna and flora conservation and to the preservation of the ecosystems
support research, exploratory and conservation projects of cultural and archaeological site, telling about Human history and their territories
Accompany any non-profit organisation that acts for a sustainable development of communities, in harmony with their natural and cultural environment, with du respect for tradition
Continue raising awareness and environmental education, and propose educational learning tools
The Explorers 
Foundation's

operation
Led by a volunteer-managed board of directors, The Explorers Foundation relies on the expertise of a scientific committee, made up of a board of international experts. This scientific committee ensures:
the identification and the monitoring of the projects
exchanges with stakeholders involved in the projects, associations, institutions and international organizations
reporting, follow-up and evaluation of the projects
The projects supported by The Explorers Foundation are accepted after the analysis of the projects submitted to the scientific committee, that will ensure the monitoring of of the project and of the use of the funds. Field actions are followed from a technical, scientific, but also financial, administrative and pedagogical point of view.